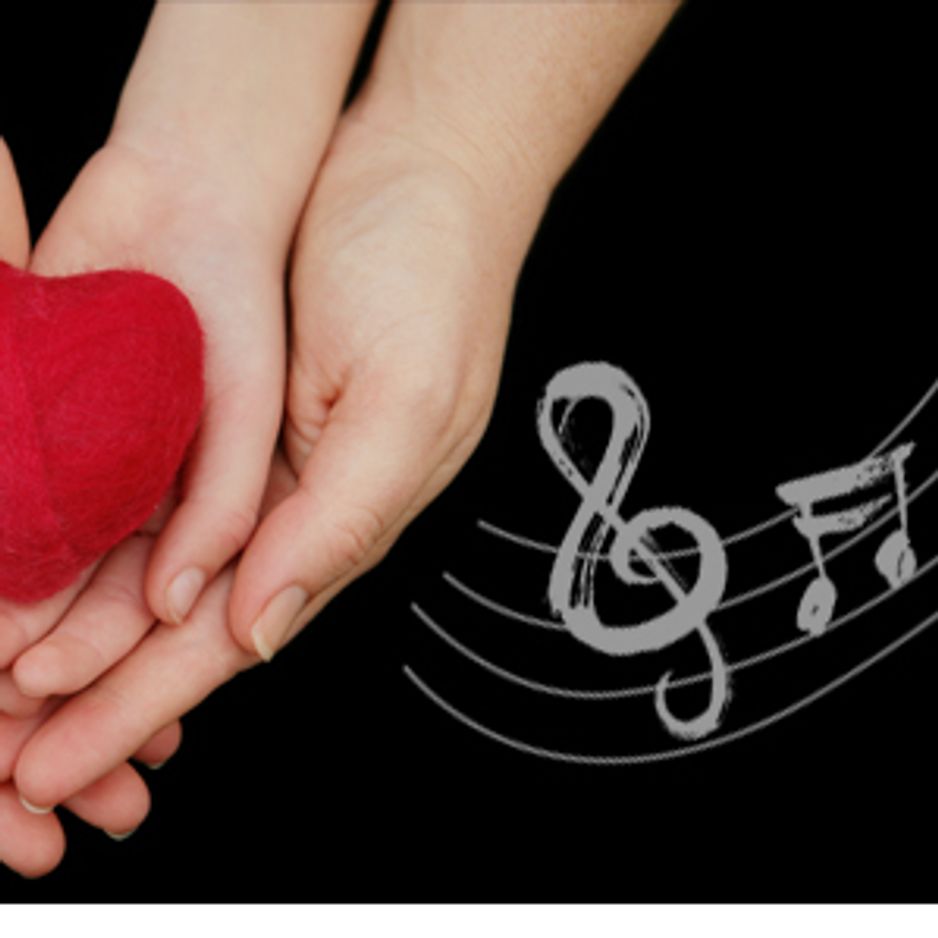 Join Us
Become a Member of the UMF Family
2. Buy an Album - Purchase/Download Music
The unique thing about Jazz music is that that Jazz is best when it incorporates the art of improvisation.  Ultimately, Jazz is most influential when great Vibe is cultivated and transferred from the musicians to the audience.    The two groups ultimately become one with the beat as they move to the music.
Much like Jazz, our desire is to have the Unity Music Foundation be the catalyst or relational glue between musicians, audience members and the marginalized members of society.  Music really does act as the key to opening the doors to meaningful relationships.  
Its easy to join our family and together, we can change the world!