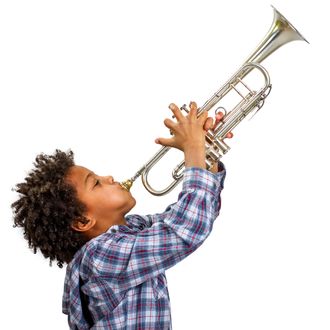 From learners...to legends
Providing Opportunity
The Unity Music Foundation  provides opportunities for young musicians to live out their musical dreams. Relational bridges are built and dreams are fulfilled when young people have experienced professional musicians as their personal mentor and coach. When legendary musicians are able to pass on their knowledge and passion to those just starting out,  it ensures that great music remains a part of the American tradition.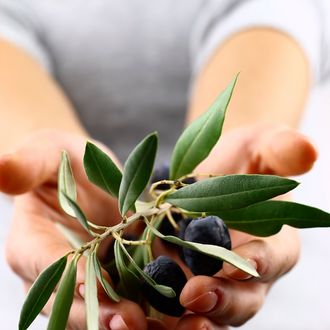 Impacting the music community
Feeding the Soul
Our foundation also provides noteworthy performances  to support the often overlooked musician, as well as to raise both awareness and funds for other organizations aligned with our purpose to use music as the key to great relationships. Our passion is to help these organizations impact the world. 
Help Us Change the World
Funding Our Foundation
While our musical family is comprised of seasoned musicians as well as emerging young artists, and the fans who love them, we are equally comitted to supporting partner organizations who serve people who find themselves marginalized in society, often the hungry, the lonely, the imprisioned, the addicted and the poor. Your support of our events, as well as your financial contributions support these efforts.  You become a part of our family reaching the world in meaningful ways through music!
About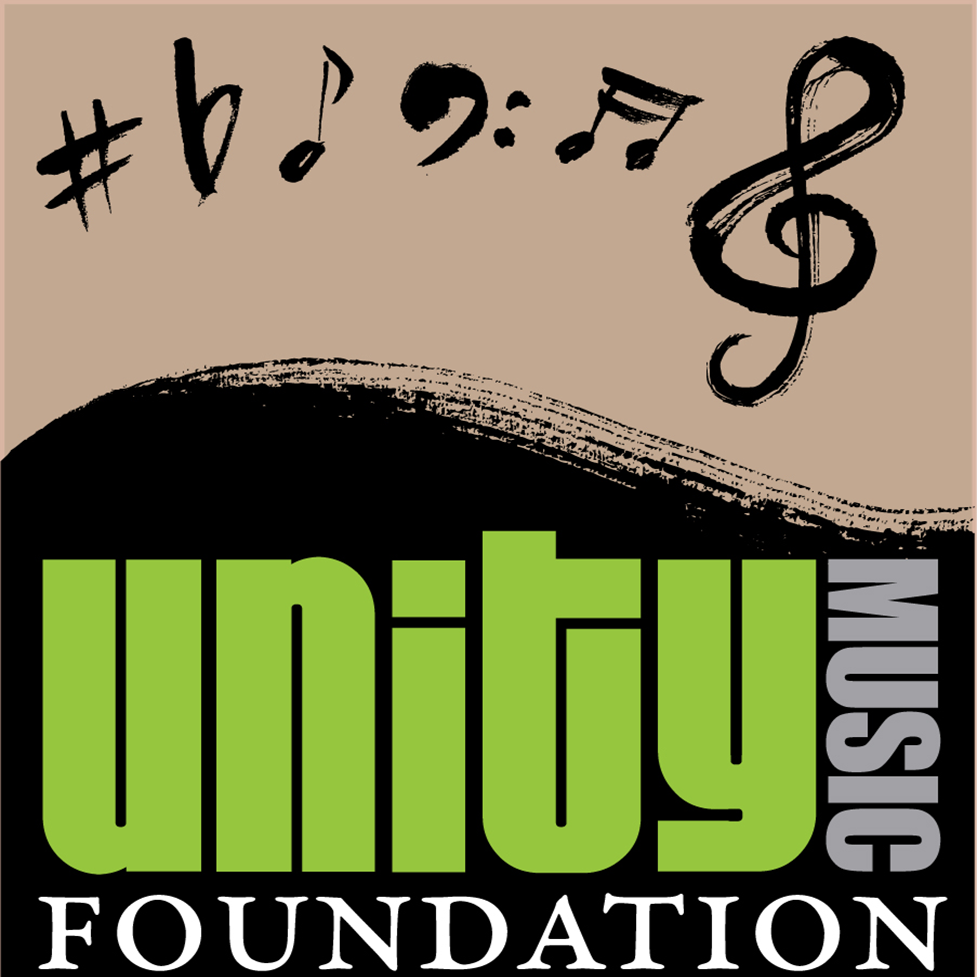 Playing in the Key of Life
Our story of fulfilling the ultimate dream
By Sam Beler - "What is your ultimate dream?" I asked my friend Jamie Davis. Jamie is a great jazz singer who has traveled the globe as the lead vocalist for the legendary Count Basie Orchestra. He had joined me for a glass of wine and music at Yoshi's Jazz Club in Oakland Ca. 
His answer was not what I anticipated. 
sponsored albums
Unity Music Foundation is proud to work with some of the greatest Jazz musicians of our day. Support their work and ours by purchasing music.